Miracle offers treatment for women, 18 years and older, struggling with substance use and mental health issues.
Two outpatient options are offered both for six months to one year
• one full day each week
• or intensive treatment of three full days each week.
Miracle is a integrated approach treating the whole person, helping them learn to care for themselves. Classes from critical life skills, job readiness, parenting and relationships to cooking, yoga and quilting support sobriety and recovery. A place of sisterhood where they are accepted and understood, Miracle offers compassionate guidance in a woman's life.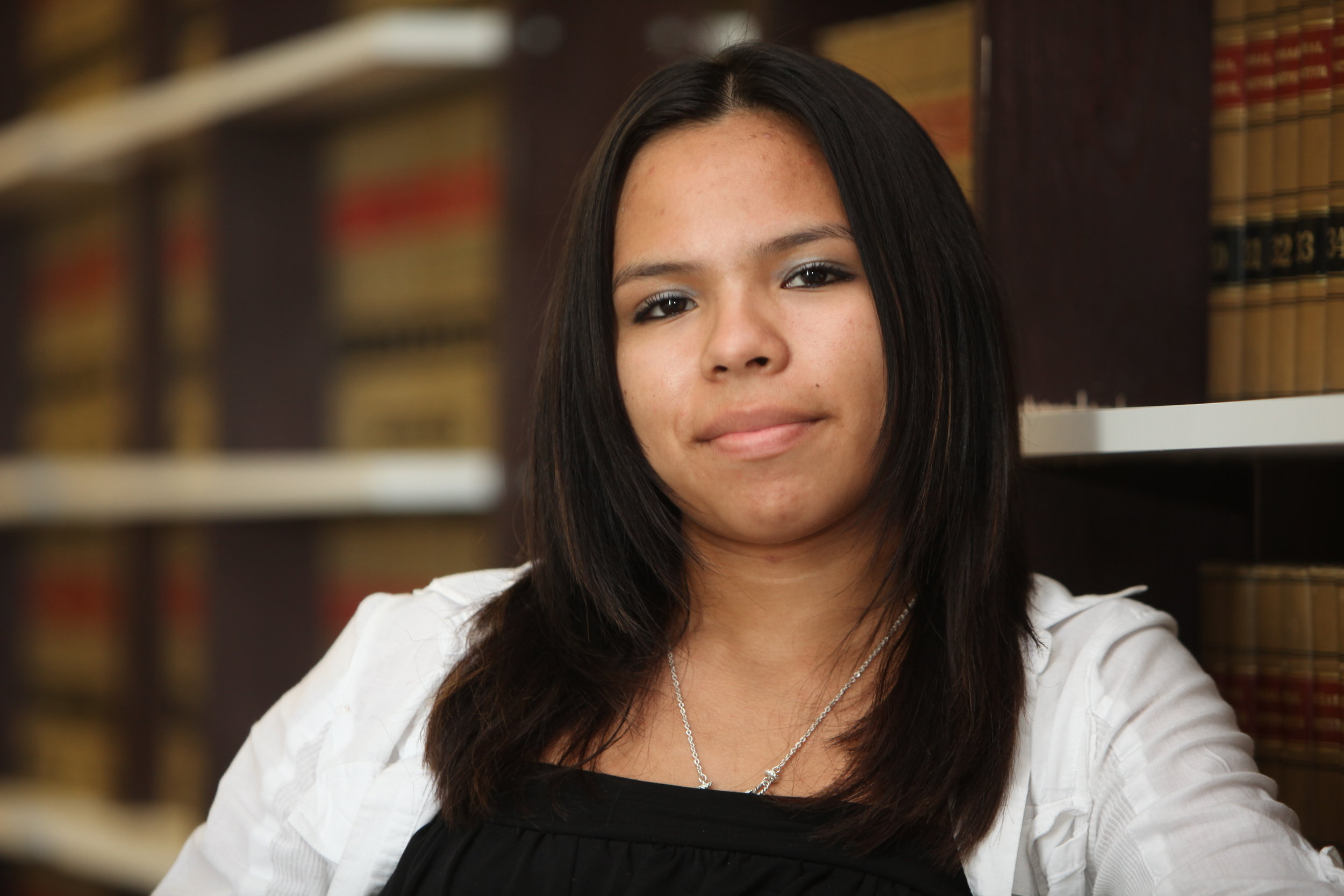 For women who complete the Miracle program, the alumni group is an opportunity to stay in touch with the community.
The group is a place of ongoing support, sisterhood and guidance for long-term sobriety. The weekly meetings are facilitated by a program staff member who also provides dinner for the women and their children who may accompany them. During the gathering, the women check in with their successes and challenges, and share solutions and coping skills to handle the issues that they experience in recovery.